Tim Beale says owners of £400m-turnover firm are "genuinely open minded" about pursuing a sale or flotation of the business
The chief executive of £400m-turnover partnerships housebuilder Keepmoat has admitted its private equity owners are considering "options" to sell or float the business.
Tim Beale said the firm's owners, private equity firms Sun Capital and TDR Capital were "genuinely open-minded" about whether to pursue a sale of the business or a flotation on the stock exchange.
Beale's comments come after it was reported this week that Keepmoat has received an offer to buy the firm from private equity fund Terra Firma, which earlier this year bought Kier's housebuilding business for £110m.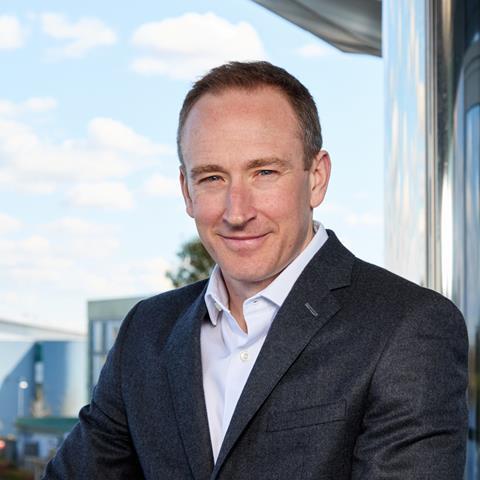 Beale, speaking exclusively to Housing Today before the reports emerged, said he couldn't comment in detail about any sale process being undertaken by the owners.
However, he said: "Keepmoat's a really robust attractive business these days, and myself and the team have worked very hard to get Keepmoat into a very good place, so it's natural there'll be speculation about its future – it's all positive.
"We're a privately owned business and we're always looking at options […] It's no secret that we're looking at all of our options."
Beale said there was no timeframe to the sale process, and that the owners took "a long-term view" of the business and were "a good custodian of Keepmoat."
Asked if the owners were favouring either a sale or a flotation on the stock exchange, Beale said: "I think the only fair answer to that is they are genuinely open-minded on that, they're genuinely open-minded."
Sky News had reported that a £700m bid by Terra Firma was one of several on the table being considered by Keepmoat's current owners, who bought the business in 2014.
Doncaster-based Keepmoat, which build affordable and private homes on sites in partnership with housing associations and local authorities, fell to a £19.5m loss in the year to October 2020 as it was forced to close sites in the wake of the spring covid lockdown. Turnover at the firm, which operates primarily in the North and Midlands, dropped to £406m, from £650m in 2019, while housing completions by nearly 40% to 2,460 from over 4,000 the year before.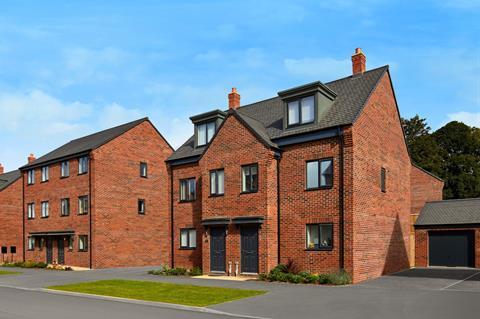 However, Beale said the firm had already completed sales of 1,903 homes in the first half of the 2021 financial year, and had bounced back with the resurgence in the housing market. He said: "We're sold out till October. It's our strongest forward sales position we've ever been in. If anything, I'm holding things back a little bit."
Beale also used his interview with Housing Today to criticise the operation of the planning system, which he described as an "embarrassment". He said he supported the principle behind many of the government's reforms, but was sceptical as to whether they will come to fruition given political opposition. He said: "I hope it can be done, but I suspect it won't be. It's very tricky on a political level, as we can see at the moment."
However, he also expressed concerns about the widespread rolling out of local design codes envisaged under the government's plans. He said the quality of design codes used already by local authorities was very variable. He said: "It is very difficult to codify design well and not end up with unintended consequences. It's the implementation of the agenda that worries me"