MMC housing firm says it is aiming to deliver a thousand homes a year
Dutch modular building firm Jan Snel has set out plans to build an MMC housing business in the UK that would turn over up to €400m (£350m) within as little as five years.
Speaking exclusively to Housing Today, Jan Snel chief financial officer Richard Brinkman said the business, which is backed by Japanese modular building giant Daiwa House, was aiming to produce more than a thousand UK homes a year within five to seven years.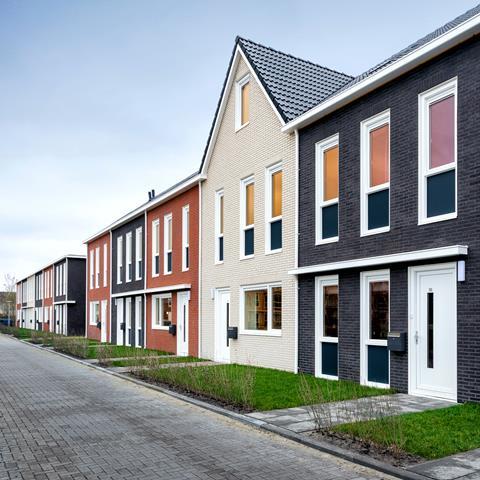 The steel frame modular builder firm currently turns over around €200m from its headquarters in Montfoort, the Netherlands, but Brinkman said it was looking to ramp up UK operations quickly. It plans to buy or start developing its own UK factory within the next 12 months.
The firm was bought by £32bn turnover Daiwa House last year and aims to boost revenue to €1bn overall, with the UK its key overseas growth market.
This week it announced the opening of an office in Swansea, south Wales, and said it had appointed former Cloud Office and Elliott Group executive Ben Pemberton to run the business in the UK.
Brinkman told Housing Today that, while only around half of the firm's existing revenues came from the residential sector, the UK business would be focused primarily on housebuilding. He said the firm had revenues of €150m in Benelux countries and that "we want to have at least the same in Germany and in the UK in a relatively short period."
He added: "But the UK is of course bigger, and if we can accelerate that we think we should go to €300m to €400m in the UK within five to seven years.
"Daiwa are very keen [for growth] and are very persistent in achieving their goals. If you have a good plan, then they support it. The sky's the limit if you have good plans."
While Jan Snel will initially ship homes to UK customers from its production facilities in the Netherlands, Brinkman said it was looking either to buy an existing UK factory or develop its own one. He said that around two-thirds of the firm's revenue comes from supplying permanent structures for sale, with the rest temporary buildings for rent.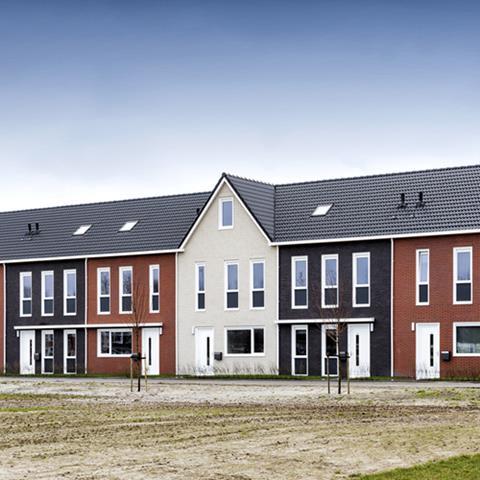 Currently Jan Snel's buildings are constructed using steel frames, connected to concrete floors and timber panels and roofs, and shipped to site fully built.
However, Brinkman said that Jan Snel was developing a fully timber product in order to meet a wider variety of needs. While the firm does undertake a limited amount of development in the Netherlands, it said it was primarily looking to be a manufacturer in the UK, for the housing association and developer market.
It has already won a contract to build homes for Abode Waterstone and Coastal Housing Group at the huge Coed Darcy urban village in south Wales, and in December was named as a provider on a £400m modular housing framework set up by Procure Plus.