The Pension Insurance Corporation agrees joint venture for 10 new villages with Octopus Real Estate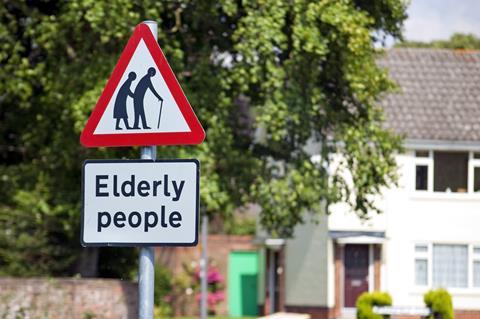 Specialist insurer the Pension Insurance Corporation (PIC) has signed a deal to invest up to £200m in about 10 new retirement villages in a joint venture with Octopus Real Estate.
The homes are expected to house about 2,000 older people and will include lifestyle and wellness facilities such as restaurants, gyms, spas and pools.
The PIC is investing in the UK retirement living sector for the first time but this will be Octopus Real Estate's second retirement investment strategy. Octopus has already invested equity in retirement communities worth around £700m by gross development value.
The PIC said this deal was aimed at creating retirement villages worth an estimated £1bn in gross development value.
Last month Octopus acquired a small 'for-profit' housing association from a Suffolk housebuilder, revealing ambitions to invest £1bn in affordable housing witin five years.
Hayley Rees, managing director of PIC Capital, said: "The UK retirement living sector is a growing market, with huge untapped potential that is increasing by the day as the population ages and the supply of new housing lags behind demand. It was vitally important for our entry into this sector that we found a partner that was aligned in our vision to generate considerable social value whilst providing value in the long term for our stakeholders.
Kevin Beirne, head of retirement living at Octopus Real Estate, added: "We are delighted to be working with PIC on this retirement joint venture.
"Developing a greater amount of retirement communities at pace presents a brilliant opportunity for investors, operator partners, those approaching or in retirement, and for the UK and the Government's Levelling Up agenda. In this sector, we work together in the knowledge that we are helping to combat some of the UK's biggest problems, not least the housing crisis and pressures on health services."