£23bn set to be invested in residential property this year, says Knight Frank
Institutional investment into residential assets is set to increase 65% this year compared to 2021, according to a survey by Knight Frank.
The property consultancy, in its Residential Investment Report 2022, says its survey of 54 institutional investors suggested a surge of investment was heading into the sector this year.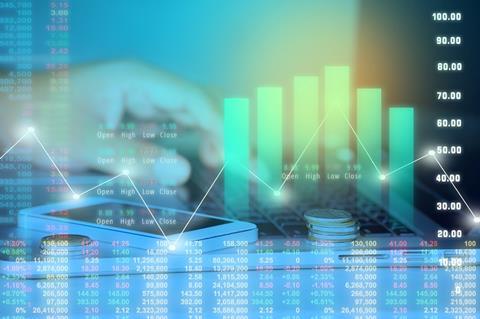 The 54 investors said they plan to invest £16.5bn in residential in 2022, a 65% increase on the £10.2bn spent in 2021. Knight Frank estimates its survey covers 60% of the investment market, meaning the total spent this year could be more than £23bn.
The survey respondents plan to invest £75bn in the sector over the next five years, which rises to more than £100bn when taking into account the whole market, Knight Frank said.
It said: "Demand is driven by a combination of strong structurally supportive market dynamics, an evolving service-focused product, as well as an expanding and more discerning occupier base.
See also>>The government should do more to support build-to-rent
See also>>Removing the barriers to later living development
The report said "there is little doubt covid-19 has changed the way global institutional investors look at real estate."
"The residential investment sector has proven resilient by delivering secure income in uncertain economic conditions," it said.
The Knight Frank report also suggested a boom in the next few years in investment into later living housing. While 31% of investors surveyed are currently putting money into housing for older people, 67% expect to invest in the sector in the next five years.
It said: "Given the significant imbalance of supply and existing demand, on top of the ageing population and requirement of flexibility from this demographic, this presents a significant opportunity for institutional investors."
The percentage of investors putting money into build-to-rent is expected to grow from 80.8% to 84.5% within five years, while student housing is expected to grow from 61.15% to 63.5%.