Firm gives no reason for 'terminating' employment of long-time MD Gary Skinner
Listed regeneration developer and land trader Inland Homes has announced the surprise departure of its board-level group managing director Gary Skinner.
The firm did not give a reason for Skinner's departure, simply saying that his employment had been terminated yesterday "with immediate effect".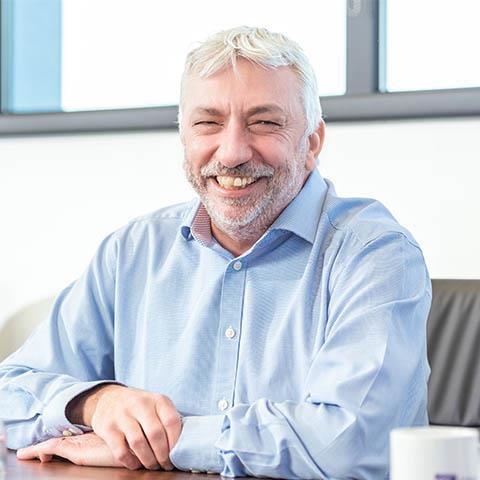 Skinner, who joined Inland Homes in 2016 from contractor and partnerships housebuilder Willmott Dixon, was appointed to the board of Inland Homes in May 2018.
Inland said that, given the termination of his employment, "accordingly he has stepped down from the board". In a three line statement to the city announcing the move, the firm did not say who will replace Skinner, or thank him for his time at the business.
Prior to nine years working at Willmott Dixon, where he rose to become operations director, the Henley Business School-educated executive worked at housebuilder George Wimpey from 1995 to 2007, according to his LinkedIn page.
The announcement from Inland came as the South east-based firm said it sold two parcels of land to housebuilders after gaining planning consent. These were the 206-home former Telephone Exchange site on Elmsleigh Road in Staines, and the 74-home third phase of the Gardiners Park Village project in Basildon.
Stephen Wicks, CEO of Inland Homes, said: "Demand for our quality land assets remains strong, with Inland owning and managing a land portfolio which is attractive to private housebuilders, affordable housing providers and build to rent operators."