Government gives housebuilders an extra two months to finish construction of homes under the scheme
Housebuilders have welcomed the extension to Help to Buy, which was finally announced by the government late on Friday evening.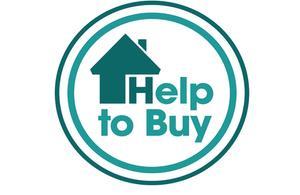 As predicted by Housing Today, the government has acted to give housebuilders more time to complete the construction of homes sold using Help to Buy, but has not formally extended the final deadline of 31 March for legal completion of sales under the scheme.
The move will give housebuilders two additional months to finish building houses sold with the government support, moving the effective deadline for practical completion from 31 December to 28 February 2021.
On Friday evening housing secretary Christopher Pincher tweeted that the move was being made to "provide certainty and assurance for families whose new homes have been delayed due to coronavirus".
The Help to Buy scheme supports sales to those without large deposits by offering buyers a 20% equity loan to help their purchase. Since its inception in 2013, it has helped 224,000 households to buy a new-build home, supporting sales worth almost £75bn, at a cost of £16bn.
The scheme is due to end on March 31 next year, to be replaced by a much more restricted version limited to first-time buyers only and featuring regional price caps.
The move follows months of lobbying by housebuilders and trade bodies for the government to act on Help to Buy, with fears of a three-month sales hiatus at the start of next year, exacerbated by serious construction delays following the coronavirus lockdown.
The Home Builders' Federation (HBF) has estimated that 18,400 sales would have fallen through had the scheme not been extended, with 7,700 of those being sales from buyers who will not be eligible to qualify under the new version of the scheme in April.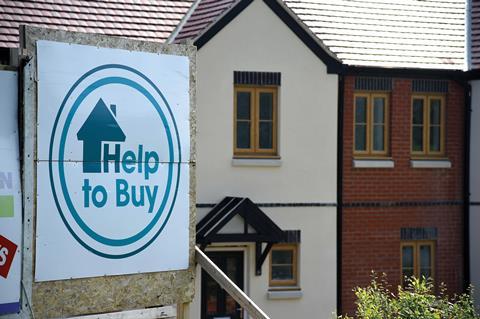 David O'Leary, policy director at the HBF, said the government's announcement was a welcome move that will ensure thousands of homebuyers do not miss out on their new home purchase.
He said: "It will mean buyers of homes where completion was delayed because of the coronavirus shut down will still be able to use this government support to get on the housing ladder.
"With mortgages for first-time buyers now few and far between, Help to Buy is more important than ever and this flexibility will help smooth the transition to the replacement scheme opening in April.
"It's particularly important for many first-time buyers in the Midlands and northern regions where the criteria for the new Help to Buy scheme will be much more restrictive and many fewer homes will be available."
The changes being made by the government will also include special exemptions for buyers who have suffered the severest construction delays due to coronavirus. The government said that Homes England will work with those who had a reservation in place before 30 June to assess their situation and look to provide an extension where necessary. They will have another two months, until 31 May 2021 to legally complete.