New modular housebuilder plans to upgrade existing consent for 620-home Romford scheme
Start-up modular housing manufacturer and residential developer Impact Capital is expecting to get on site with its first scheme in by spring next year, despite the impact of the coronavirus crisis.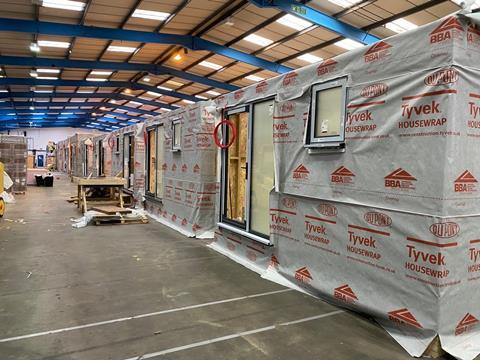 The news comes after Impact Capital, formed by seasoned property entrepreneurs Nick Shattock and Robert Whitton, last month announced its launch and simultaneous acquisition of housing manufacturer Lesko modular (pictured, right).
The pair told Housing Today they expected a surge in interest in modular construction in the wake of the coronavirus pandemic, given the ability to deliver safely and quickly despite social distancing rules.
Chief executive Nick Shattock, formerly deputy chief executive of developer Quintain (pictured, below, left), said Impact Capital hoped to be on site in the first quarter of 2021 with a £350m residential regeneration scheme close to the forthcoming Crossrail station in Romford, subject to planning approval.
The Rom Valley Way scheme already has consent for 620 homes, but the business is currently in pre-application discussion with Romford council about submitting a new application with more homes as well as affordable housing.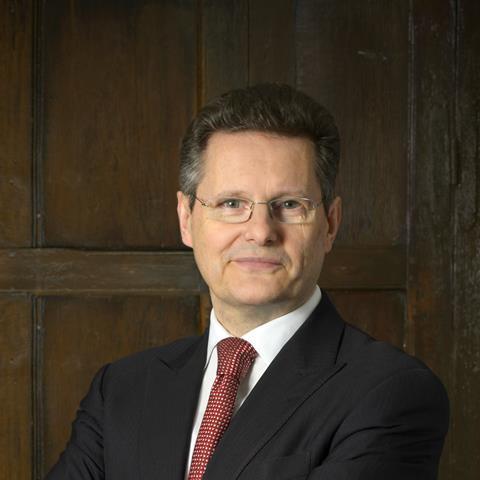 The business, backed by £100m of private finance from a family trust, claims a development pipeline of up to 2,000 homes. However, Shattock said it also wanted its modular "Smart Homes" business to be a contractor of choice for local authorities, housing associations and build to rent developers.
He said twin factories inherited from the purchase of loss-making Lesko could produce as many as 750 homes per year if working on a double-shift pattern, and had continued producing homes through the lockdown period. Shattock and Impact chairman Robert Whitton (pictured, below, right) declined to reveal the price paid for Lesko.
Shattock said: "Coming out of the coronavirus pandemic I think there will be a fundamental shift to this type of working. It's more resilient, but also gives you speed of delivery which will be more important going forward, and allows us to develop deeper relationships with our suppliers."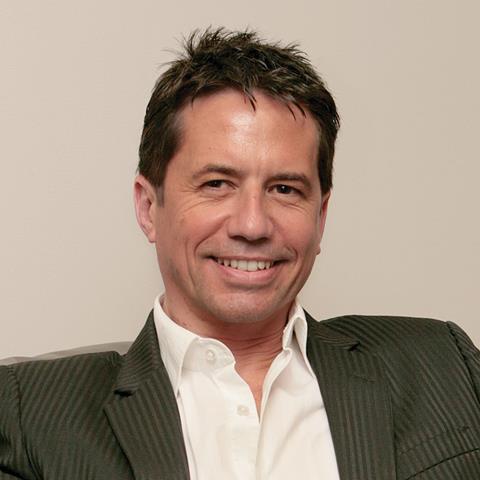 Robert Whitton said: "The current covid 19 crisis is having an impact on the housing sector that will bring modular construction to the fore. It will change the way we build things. The ability to have just 20% of the normal number of people on site, coupled with safe assembly in a quality- and hygiene-controlled factory is going to be vital."