Registered provider plans to develop 3,800 homes in next five years
Eastlight Community Homes has raised £120m in order to help fund plans to build 3,800 homes over the next five years.
The 12,000-home housing association said it had raised the cash – through its first ever private placement – from four north American investors, with strong demand enabling it to cut the cost of the capital significantly.
The association, formed last year form the merger of Greenfields and Colne Housing, said the lower than expected price of the debt meant it will save more than £1m in previously anticipated interest costs each year.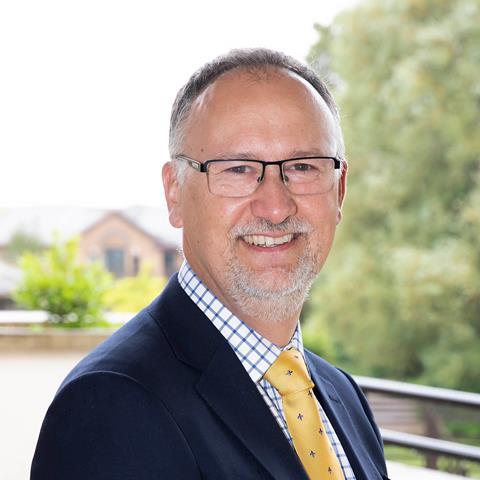 David Hall, executive director of resources at Eastlight (pictured), said the merger that created Eastlight was designed to deliver benefits to residents from its increased scale. "This private placement at a very competitive price is clear evidence of this and will go a long way to delivering our promise of providing 3,800 new homes between 2021 and 2026," he said.
NatWest acted as sole private placement agent.