Start-up housebuilder plans to grow turnover to £150m next year
West midlands-based housebuilder Hayfield has secured a new £67m banking facility it says will enable it to grow turnover to £150m over the next year.
The Solihull-based firm, set up five years ago, said the new facility left it on course to build 500 homes annually, with the extended facility from OakNorth Bank to be used to buy more land.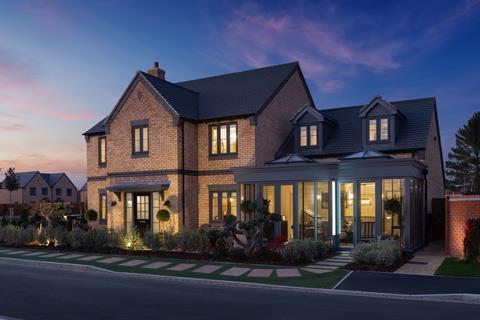 Hayfield, which is preparing to start on site with only its 13th and 14th ever schemes, turned over £31.7m in the covid-hit year ending July 2020, down from £40m in 2019.
The extension of its OakNorth banking facility, from £50m to £67m, will allow the firm to grow revenue from there to £150m "during 2022", it said – equivalent to five-fold growth in just two years.
In its recently-published accounts for the year to July 2020, it said "deferred turnover" from that year will "benefit the following trading year".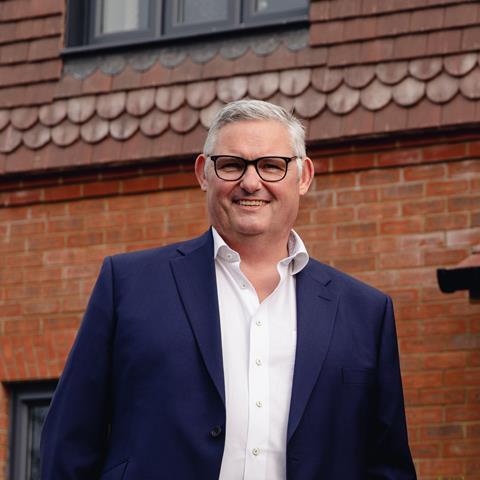 Mark Booth, Co-founder of Hayfield (pictured, left), said the deal with OakNorth meant the firm "can secure more prime sites sooner."
"In addition, we are continuing to sell our homes off-plan – many months ahead of completion – which is a key driver in the pace of our growth," he said.
Ben Barbanel, head of debt finance at OakNorth Bank said Hayfield was a "highly impressive" business. "The company is rapidly creating a quality housebuilder platform and we are immensely proud of what they are achieving," he said.
The business, which has more than 400 homes currently in production, has live development sites in West Oxfordshire, Bedfordshire, Cambridgeshire, Wiltshire and Buckinghamshire.