Call for multibillion-pound fund to help those in buildings clad in non-ACM flammable material
More than half a million people could be living in large blocks of flats clad with flammable material, according to an analysis by the Association of Residential Managing Agents (ARMA).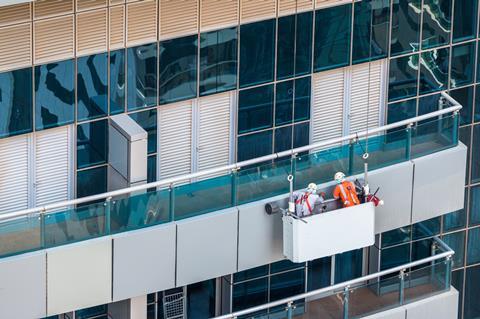 The body, alongside an array of property groups and large landlords, is calling for the government to set up a multibillion-pound fund to address the problem, which it said was far wider than just the specific type of cladding – ACM – used at Grenfell Tower.
Government figures show that 310 tower blocks still have the ACM cladding that was found to have burned so quickly in the fire at Grenfell Tower. However, ARMA's research revealed that its members – largely private sector landlords – owned more than 5,500 blocks of more than 50 units, of which just a quarter had non-ACM flammable cladding.
With an average of 100 units in each block, ARMA estimates that as many as 550,000 people could be living in blocks clad with dangerous materials.
The government has set up a £200m fund to help landlords with the cost of remediating tower blocks, but it is only available to those covered with ACM material. Other materials which have had been widely used but are now thought to be dangerous, such as High Pressure Laminate (HPL), are not eligible for funding.
ARMA said that, without help, the cost of repairing the blocks could fall on leasehold flat owners. Previously the G15 group of the largest London-based social housing landlords has estimated the cost of meeting revised regulations on their blocks alone could be as much as £7bn.
In an open letter to chancellor Rishi Sunak, ARMA and others said the government should step in because "building safety policy, dating back decades and overseen by governments of all political colours, has failed in its totality."
The letter added: "The government deserves credit for funding Grenfell-style ACM cladding remediation, but the problem is much wider than this and that funding doesn't go far enough.
"We are urgently calling on the government to establish a multibillion-pound emergency fund and work with industry to unblock the process and ensure the safety of residents up and down the country".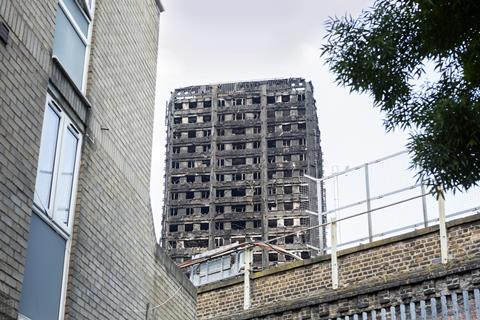 Nigel Glen, chief executive of ARMA, said the Grenfell tragedy highlighted not just the dangers of ACM cladding, but also a much wider building safety crisis "which could affect over half a million people".
He added: "These buildings are being fixed by building owners and managing agents as quickly as possible but, without government support, the process could take decades and leave leaseholders with life-changing bills on top of the anxiety that has already been caused."
Other signatories to the letter included the British Property Federation, the Leasehold Knowledge Partnership, the Institute of Residential Property Management and landlords Long Harbour, HomeGround Management and Simarc Property Management.