Building safety review author says construction is taking too long to implement change
Dame Judith Hackitt has taken aim at the construction industry, saying there has been too little progress on improving building safety since her landmark 2018 review for the government.
Hackitt, who has been advising the government on the passage and implementation of the Building Safety Act, said she has spent much of the past four years trying to encourage the industry to improve building safety but has met "with mixed success".
She told Building: "What everyone seems to come up with is 'I'm waiting for everybody else; I can't do my bit until they do their bit'." She said that the industry is too often "waiting to be told what to do."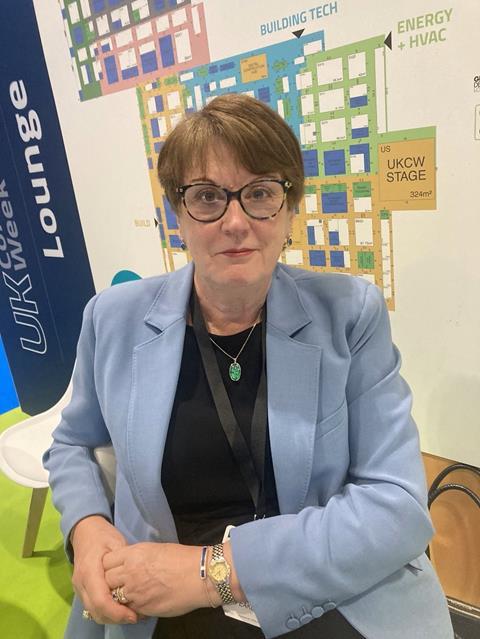 The Building Safety Act, which gained Royal Assent last week, implements most of Hackitt's recommendations from four years ago.
It includes measures to ensure there are clearly identified people responsible for safety during the design, build and occupation of a high-rise residential buildings and a gateway point system to ensure building safety regulatory requirements are met at different stages of the planning and construction process.
She said: "The thing that Stephen [building safety minister Lord Stephen Greenhalgh] and I have heard more than anything else from the industry is that insurers are getting in the way and won't give liability cover to make the various changes businesses need to. Well, you've got to change your practices before you get the confidence back from the insurers."
See also>> The Building Safety Bill becomes law - here is what you need to know
See also>> Preparing for the Building Safety Bill
The act requires developers to hold and maintain a "golden thread" of information to ensure that the "right people have the right information at the right time" to ensure buildings are safe.
Responding to an observation that the industry is wrestling with how to ensure information can be shared digitally among different organisations, she suggested that progress in this area has not been quick enough.
Hackitt said: "The industry needs to get its act together and that's not my problem to solve.
"What you are now describing is a function of the fragmented nature of this industry, you've got initiatives popping up all over the place, and the industry needs to recognise that there needs to be a compatible system, not one system necessarily but the systems need to be able to talk to one another.
"Every other industry sector I know has already gone through that years ago. It continues to frustrate me in this sector. It is behind the curve with getting up to date with technology compared to other sectors, why not talk to them about how they overcame the same problems?"
But she said good practice existed on big infrastructure projects: "I'm on the board of HS2, nobody ever says to me 'we are not going to have a golden thread of information'. Of course they are."
Lord Greenhalgh told Building: "If you look at some of the office developers, they take very much a design-led approach where they are putting stuff together almost like an assembly line but for some reason residential buildings have not caught up."
The act has various measures to improving competency in the industry. Hackitt said over the past four years competency frameworks have been developed but there has a been a lack of people being trained up so far.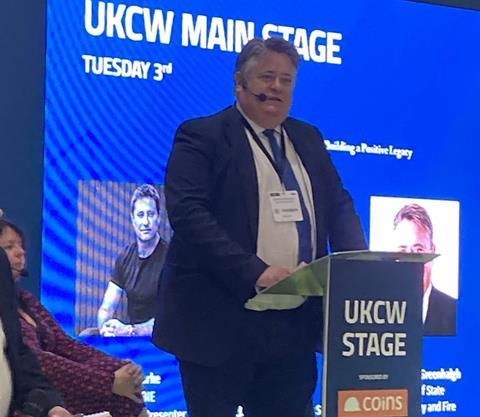 She said: "We have the frameworks in place, we know what training is needed, what is slow to happen is people getting pulled through those training programmes because that's the bit that requires a hand in the pocket to pay for it.
"The fact that we now have a bill that says the supply chain is going to demand that you demonstrate that you use competent people ought to be the sign for everyone to get on with this."
Lord Greenhalgh said 330 organisations have signed up to the voluntary building safety charter but only around 20 have implemented a charter champion framework, meaning they are committed to actions including changing their culture, improving best practices, transparent sharing of information to improve building safety.
"They won't go through the hard yards of actually embracing a new approach, time will tell if that changes, but it needs to. It's about moving from rhetoric into making investments."