Luxury later living specialist aims to create £3bn portfolio
Luxury later living specialist Riverstone has hired Martin Earp as its new chief executive.
The Goldman-Sachs backed developer announced the appointment of Earp, formerly chief executive of Australian-based student accommodation provider Campus Living Villages, this week.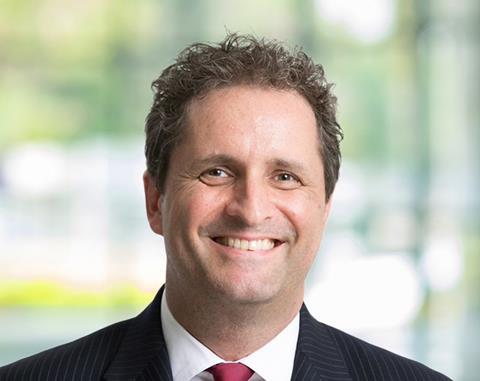 Earp will lead Riverstone as it aims to create a £3bn portfolio of up to 10 sites across high market value areas in London. It will provide apartments for sale for over 65s in highly amenitised blocks., managing the blocks and the facilities and charging a management fee to the leaseholder residents.
Earp takes over from Jason Leek, who has led the firm since 2019. Earp led Campus Villages from 2009 to 2015 as it grew to more than 45,000 beds with a team of 1,300 people.
See also>>Removing the barriers to later living development
Penny Hughes, chair of Riverstone, said: "Martin brings a valuable blend of highly relevant experience to the task of leading our growth. With a very customer-centric mindset, plenty of asset management and multi-site experience, he is ideal for what Riverstone now needs.
"Most importantly, he has deep experience of creating scale at pace in operationally-focused real estate businesses and I look forward to working with him to deliver our growth.
Riverstone has so far built two new developments, a 190-home block in Kensington and a 161-apartment scheme Fulham. It has acquired a third site on the Bishops Avenue near Hampstead Health, containing 93 apartments .Riverstone's residences include amenities such as restaurants, a spa, pool, cinema and concierge service