Deal to delist agreed as Abbey warns of "very difficult" trading periods ahead
Developer Gallagher Holdings has announced plans to buy out the remaining portion of listed Anglo-Czech housebuilder Abbey in a deal valuing the firm at £329m.
The Euro 163m turnover housebuilder is already 96% owned by Gallaghers, which has said it will pay £14.4m for the remaining 4%, at a small premium to the current share price.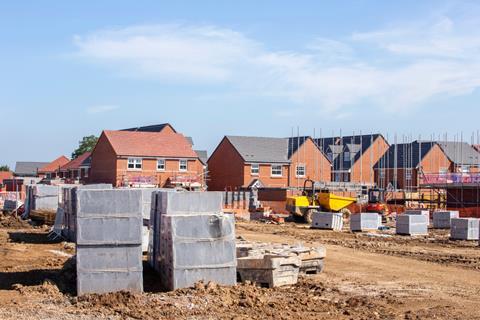 When the deal goes through it will see Abbey's listing on the stock exchange cancelled.
The announcement of the deal came as the hosuebuilder reported half year results for the six months to October 31 showing pre-tax profit up by 20% on the same period in 2019 at E26m, despite the covid crisis.
Turnover was also up 14% at E105m, despite the 291 sales achieved being marginally below the level seen last year.
The firm, which does the majority of it business in the UK but which has small operations in Ireland and the Czech Republic and reports its results in Euros, said margins were "satisfactory" and that "trading in the UK has been good particularly in the second quarter boosted by the reduction in stamp duty."
However it warned that there were signs that supply chain and skilled labour shortages may emerge in the year ahead.
While the firm said it had achieved a "reasonable outcome" for the year, it said "considerable uncertainty" remained over longer-term prospects. It said: "Some difficult, perhaps very difficult, trading periods may lie ahead."