Geeta Nanda says funding through schemes such as Help to Buy means Gove's £4bn repair bill can be met
The chair of the G15 group of large London-based housing associations, Geeta Nanda, has said she supports the government's drive to get developers to pay for fire safety costs, given the extent to which housebuilders have historically benefitted from government support.
Nanda, who is chief executive of G15 landlord Metropolitan, told Housing Today LIVE that G15 housing associations had already spent half a billion pounds on fire safety repairs to their homes and were on track to spend £3.6bn over the next decade.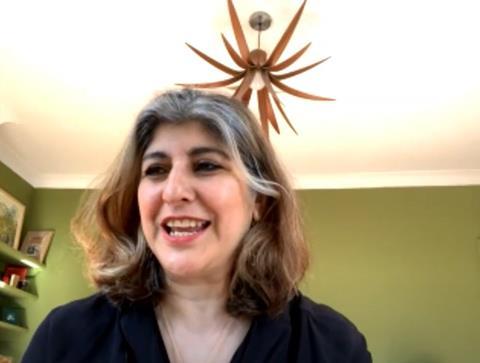 But she said the government was right go after housebuilders, alongside product manufacturers and contractors, for the additional funds that would be required.
Housing secretary Michael Gove has called on housebuilders to contribute £4bn to pay for the remediation of mid-rise housing blocks hit by the fire safety crisis, or face severe commercial sanctions. However, housebuilders have argued they are only responsible for a small minority of the 11-18m blocks in need of repair.
Want to hear more from Geeta Nanda?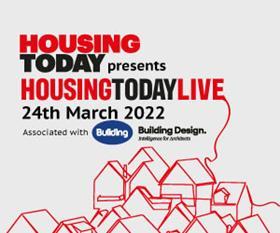 You can catch up on the full Housing Today Live keynote interview with Geeta Nanda for free and on demand here. You might also like to check out our other Housing Today Live sessions on MMC delivery and the decarbonisation agenda.
Asked whether it was fair for developers to pay the £4bn, she said: "I do think that somebody has to pay, [and] there is a limit really, to what we as housing associations can do.
"It's a bit like a sort of tax on profits, isn't it? You know, there has been high profits. There has been a lot of help through Help to Buy. So, you know, where sectors have had help over time, then, you know, there's a responsibility to sort of pay back as well.
>> Full Housing Today LIVE interview with Geeta Nanda
>> Top 35 housebuilders: Exclusive data and analysis
"And I think, you know, most developers, or most within that developer community, are saying they will make a contribution. I suppose it's the extent of it."
The government has spent £21.4bn supporting the industry via the Help to Buy scheme since setting it up in 2013, according to official figures published last year, while the top 10 builders pulled in more than £3.7bn in profit in just the last year alone, according to published data compiled by Housing Today.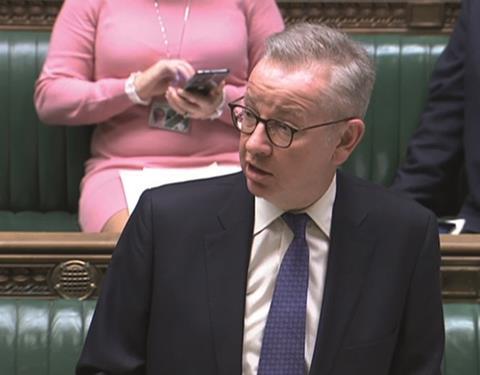 This week Michael Gove (pictured, right) was reported as describing the top UK builders as operating like a "cartel", prompting a strong response rebuttal from the Home Builders Federation, which described them as "entirely unfounded".
Nanda, who spoke to Housing Today in depth about the fire safety crisis as part of its inaugural Housing Today LIVE event yesterday, also said that she blamed the issue entirely for the reduction in development seen from major London housing associations.
Last year the GLA's latest strategic partnerships allocations saw major associations such as L&Q, Peabody and Notting Hill sharply reduce their development programmes on recent years, with L&Q having now formally dropped its 10,000 homes-a-year development target.
Asked if this drop was down to the fire safety crisis, Nanda said "absolutely" it was. She said: "The reality is everybody has cut their programmes, every one of us [in the G15] have cut our development programmes. And that's been required because we've spent as half a billion already [on fire safety].
"There's only so many ways you can meet these costs. And there's only so many things you can reduce and therefore, you know, that [development programme] is the most immediate one."