Firm wants to return £450m to shareholders by 2023
Countryside Properties has begun its promised share buyback as part of its decision to focus on partnerships housing business, snapping up an initial tranche of shares worth a maximum of £52m.
The housebuilder first announced its buyback plan, which it says will reduce its surplus capital, earlier this month under plans to wind down its private housebuilding arm and instead focus on working with housing associations, public bodies and institutional private rental operators.
> Genius or folly? Why Countryside's decision to get out of housebuilding is causing a stir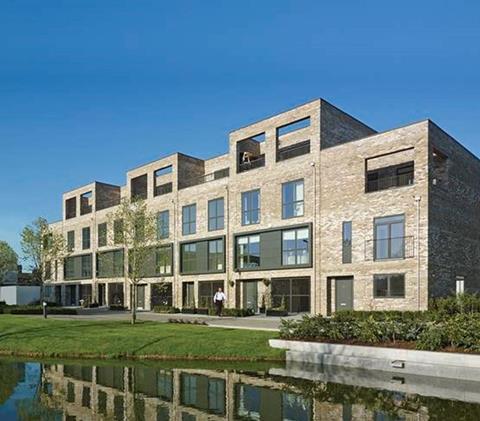 Countryside said it plans to return surplus cash of at least £450m by September 2023 to its shareholders through the buyback.
The number of shares covered by the first tranche of the deal will be 23 million with this due to wrap up no later than 5 November.