Berkeley and Taylor Wimpey have become the latest firms to answer the government's call for housebuilders to repair blocks going back 30 years.
Berkeley and Taylor Wimpey have today announced they have signed the government's 'developer pledge' to remediate all buildings with fire safety issues over 11 metres in height.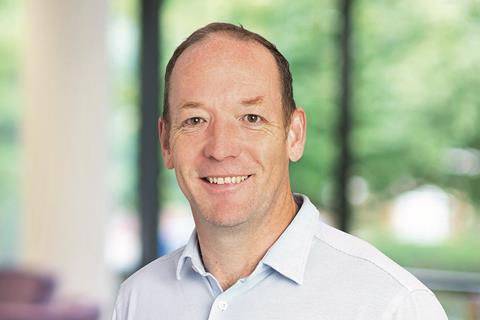 The £2.53bn-turnover Berkeley confirmed it had signed the pledge letter, which commits developers to repair blocks without recourse to the government's Building Safety Fund.
Taylor Wimpey, which has a turnover of £4.28 billion, also said it had signed the pledge today and added that it will reimburse any funds allocated to it for buildings over 18 metres.
The Building Safety Fund was announced in the Budget on 11 March 2020 and is aimed at funding remediation of unsafe cladding on buildings that are 18 metres and over. The Government has been calling on developers to fund the remediation of mid-rise buildings, 11 to 18 metres, themselves. Both measures are to avoid leaseholders being responsible for the costs.
Berkeley and Taylor Wimpey follow Persimmon and Crest Nicholson, which also confirmed earlier today they were committing to the government's fire-safety pledge.
Chief executive of Taylor Wimpey, Pete Redfern, said: "Our priority has been to ensure that customers in Taylor Wimpey buildings have a solution to cladding remediation.
"We took early and proactive action, committing significant funding and resources to address fire safety and cladding issues on all Taylor Wimpey affected apartment buildings."
Taylor Wimpey has estimated that its latest commitment to fire safety will cost it a further £80m, which is says will bring the total amount it has provided for fire safety remediation works to about £245m. Berkeley did not put a price tag on what the remediation work will cost it.
Neither of the statements mentioned a contribution to the £4bn voluntary pay out from housebuilders that the Department for Levelling Up, Communities and Housing also called for on the 10 January. It is understood this fund would help pay for 'orphan' blocks, where the developers no longer exist or could not be found.
Gove had originally said the largest housebuilders had until early March to contribute to it.