Extent of slowdown in English grant-funded housebuilding revealed in latest figures
Housing starts and completions funded through Homes England programmes fell to their lowest for several years last year as a result of Covid-19, government figures show.
The latest Ministry of Housing Communities and Local Government (MHCLG) affordable housing statistics published today show there were 37,330 starts in 2020/21, the lowest recorded since the 33,108 recorded in 2015/16. Completions totalled 34,995, the lowest recorded since 2017/18 when there were 33,906 completions.
"The reduction in both starts and completions are as a result of a slow-down in housebuilding activity caused by the Covid-19 pandemic", the MHCLG report said.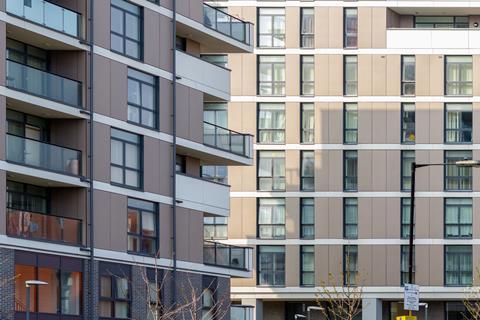 The figures also show there were 2,665 homes started for social rent, with 2,182 of these in the second half of the year.
This represents the highest figure for homes of this tenure started since before 2013/14 when the Mayor of London took on responsibility for affordable housing programmes in the capital and its grant-funded homes were excluded from the figures.
New social rented homes starts plummeted in the mid 2010s after the Cameron governments directed funding to the higher price affordable rent tenure, before funding for social rent was revived in 2017 by Theresa May's government.
A total of 1,906 homes for social rent were completed, the highest total since 2014/15.
Correspondingly the number of new homes for affordable rent were their lowest since before 2013/14 at 10,713, and completions were at their lowest since 2015/16.